Chapter 2: Beginning Conversations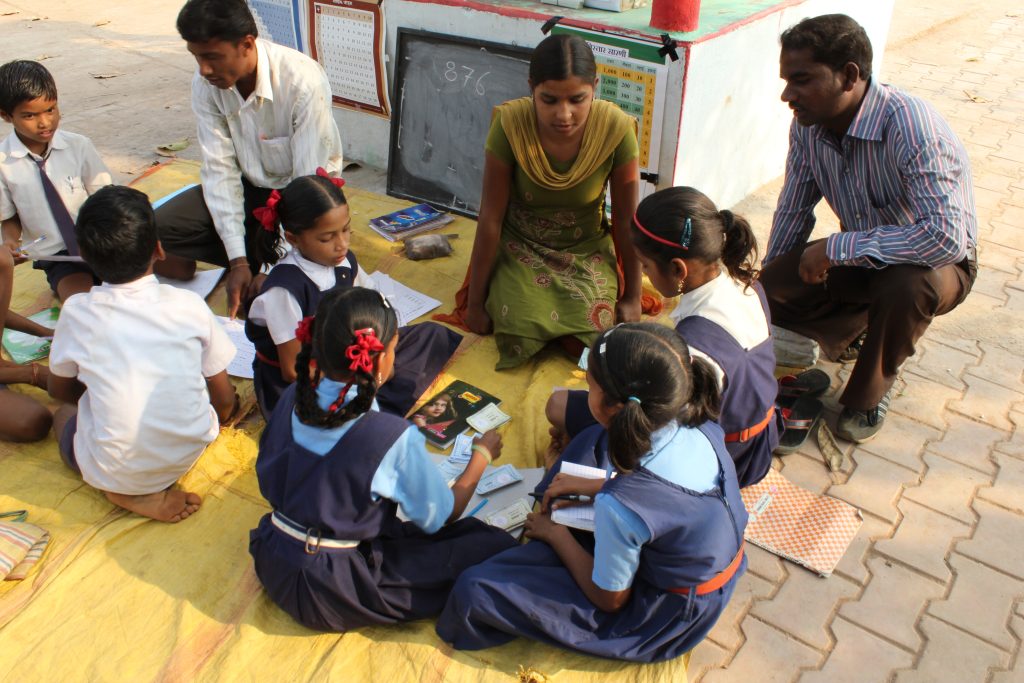 Goals of this Chapter
You will learn basic greetings in Hindi.
You will learn how to exchange introduction.
You will learn vocabulary related to house hold items, numbers (1-10), names of fruits and vegetables.
You will also learn some useful vocabulary related to introduction.
In grammar items, you will learn gender of nouns, how to change nouns from singular to plural form.
You will learn verb "to be" with pronouns.
You will learn to form simple positive, negative, yes/no question, and yes/no + negative question sentences.