About the Authors
Lindon Robison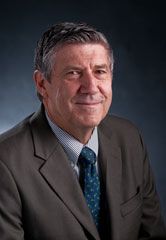 Dr. Lindon J. Robison is Professor of Agricultural, Food, and Resource Economics (AFRE) at Michigan State University. He holds B.S., M.S., and Ph.D. degrees from Utah State University, University of Illinois, and Texas A&M University respectively. He has published numerous books and articles, including the text for ABM 435. He has consulted for governments, firms, and international organizations such as the World Bank, particularly in Latin America. He has worked for the US Government as an agricultural economist, has been a visiting faculty member at Brigham Young University, the University of Minnesota, and the Swedish University of Agricultural Sciences in Uppsala, Sweden. He has won many academic awards including Best Ph.D. thesis for his work on risk and portfolio management of rural banks.  He recently completed his assignment as the interim chair of AFRE.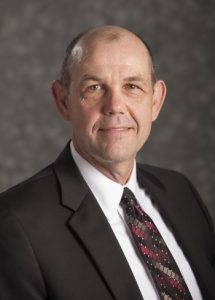 Dr. Steven D. Hanson is associate provost and dean of International Studies and Programs (ISP) at Michigan State University. He received his PhD in agricultural economics from Iowa State University. He joined MSU in 1988 in the Department of Agricultural, Food, and Resource Economics (AFRE) where he served as Chair of AFRE, providing leadership to one of the most productive and highly ranked departments in the country. Dr. Hanson's research focuses on risk management with financial contracts and the valuation of financial contracts and assets, such as land. His work has been published in leading journals such as the American Journal of Agricultural Economics and the Journal of Empirical Finance.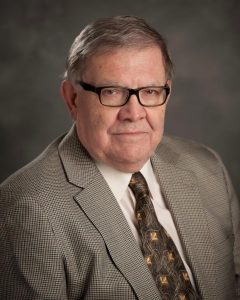 Dr. J. Roy Black was Professor of Agricultural, Food, and Resource Economics (AFRE) at Michigan State University. He was from a ranch in the Northern Great Plains on the Canadian border. He had joint undergraduate majors in Animal Science and Agricultural Economics at Montana State University and had a Ph.D. degree from the University of Minnesota. He had a three way appointment with responsibilities in extension, research, and teaching. His focus was in the area of agricultural production and marketing systems and markets for risk instruments used in the global food system. He was the recipient of many state and national awards for his outreach and research work. His research and outreach work had been supported by a wide array of sources including the Michigan AgBio and Michigan Cooperative Extension, USDA, EPA, NSF, and private companies. Dr. Black passed in 2020.